This week we are featuring
ElliesBijoux
from Etsy.com

Meet Suzette Bentley, owner/designer of
ElliesBijoux
:
Suzette Bentley is a self-taught jewelry designer and is the inspiration behind Ellie's Bijoux, an online jewelry gallery. Her creations have received rave reviews, and has recently been published in Bead Trends, Bead Style and Stringing magazines. She lives in Waxhaw, North Carolina, a quaint little town just south of Charlotte with her husband Scott, their daughter Isabella and Ellie, the little family dog. Ellie is a small black and white Papillion who tips the scales at 9 pounds. She is very elegant in nature and has an exuberant personality.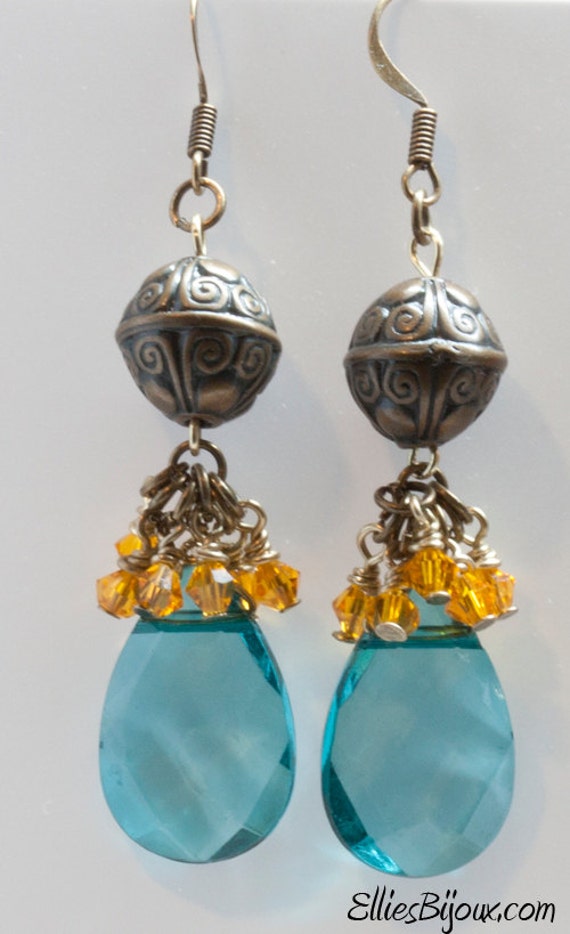 Suzette designs and creates each piece of jewelry in her home studio. All of her designs are one-of-a-kind and made from quality stones to create truly unique masterpieces. Some of her favorite materials to work with are chains, charms, crystals, enamels, semiprecious and precious gemstones, glass, metals, and pearls.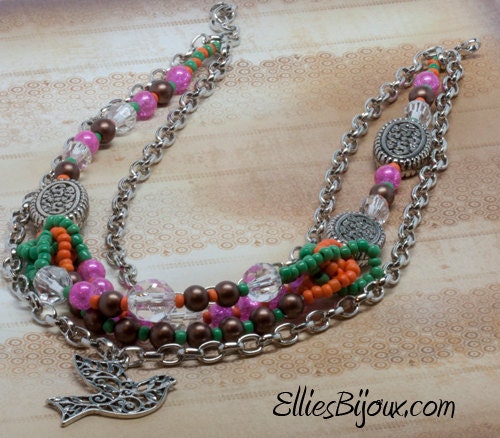 Suzette has also been chosen as a Cousin Creative Circle Ambassador. This is a high honor. She will be able to have a platform with Cousin Corporation of America, a premier manufacturer of jewelry making supplies,
"to share ideas with the product development team, receive Cousin products to incorporate into their work, preview upcoming programs and provide feedback about products before they go to market."
* You can also find out more about Suzette from her website:
http://www.elliesbijoux.com/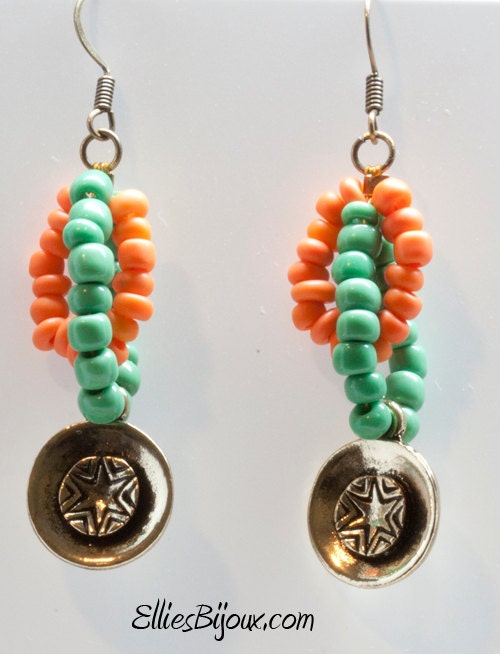 *Quote taken directly from Cousin Corporation website. All photos used have been used from ElliesBijoux's website. Learn more about Cousin Corporation of America's Creative Circle by visiting www.cousin.com.