Once in a great while one comes across a breathtaking artist, a visionary of sorts. This week's featured shop is run by just such an artist. The way he captures the imagination with his paintings is absolutely amazing. I hope you enjoy meeting him and seeing his work as I have.
This week's featured shop is
Matts Art
on Etsy.

Meet Matthew Hamblen, artist and owner of
Matts Art.
I'm a self taught artist, and have been one all my life. I started selling my art back in 1999. I try my best to create art that is all about love. Love for nature, life, color, fantasy, beautiful dreams, energy, hope, karma, good times, and even some bad times, all the feeling and emotion that life has to offer comes out in what I do.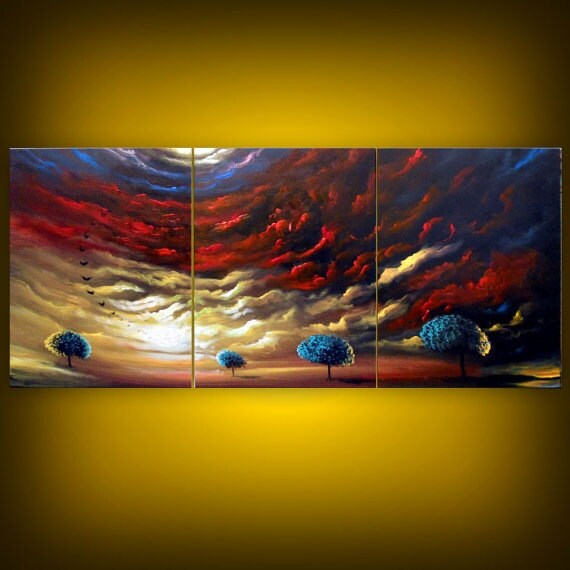 I love painting and people pleasing with all my heart, and the best part of my job is seeing people happy with what I put out there. Nothing in the world is better than sharing the joy I get from my work with others, and I thank each and every one of you for your support.
Every painting you see is an improvised original artwork. If a piece really strikes you, I advise you to grab it if and while you can. Please know that once it's gone, it cannot be reproduced the same way ever again. Similar pieces can sometimes be done, but each is different, so it won't be the same as the one you love.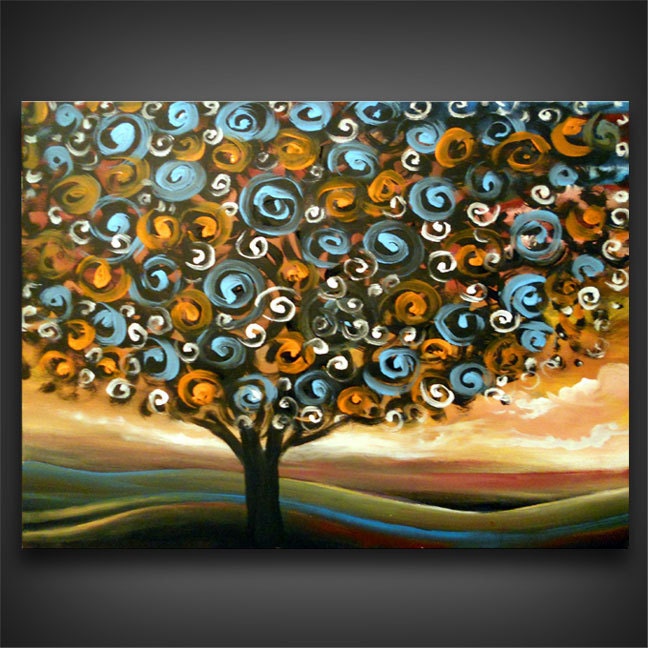 Every original piece comes to you signed on the back, pre-wired and ready to hang right from the box, with sides painted black and varnished. Open the box, hang and enjoy!