This week I am featuring a friend's shop:
Accents by Dave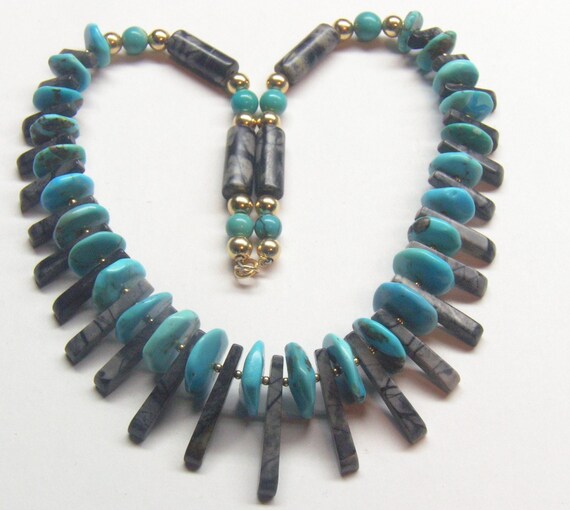 Meet Dave, owner/designer of
Accents by Dave
: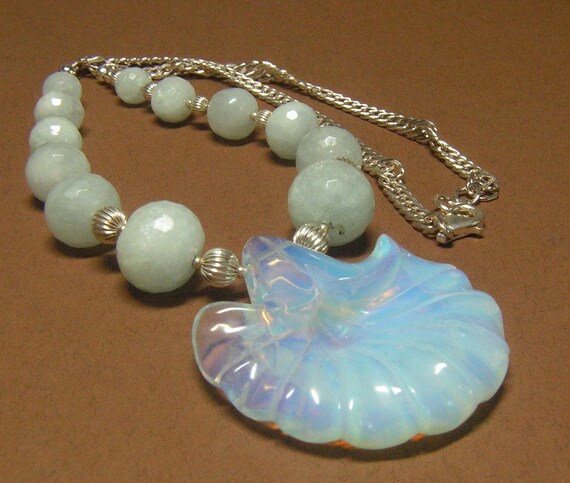 I live just outside Atlanta , Ga. where I spend my time designing and creating jewelry, and tending to sales from my two supply shops. I have been creating my own pieces for 5 years now. I get an immense satisfaction from this work and love nothing better than to hear all the compliments on my work and have it find a happy home.

From March to May, I do one or two shows a month, but come May till December, I do at least 7 shows a month. I really enjoy craft shows, as I enjoy the attention my work gets when people see it up close and in person.

I have 4 other shops here at Etsy -

My beading supply shop, where I have over 600 gemstones, and findings at any given time Windspirit.Etsy.com

And for vintage items, Vintagecrapola.Etsy.com

I also have a new Jewelry shop, WindspiritDesigns.Etsy.com , where I will be featuring most all of my Shawl pin and barrettes, but also some earrings, pendants, and necklaces, made almost exclusively from the items I sell in my supply shop.

And my newest shop, JustWire.Etsy.com , was created to try and relieve my Windspirit shop of the over 120 wire listings I had cluttering up the shop.