This week, I'm featuring
Rustic Carvings
:
Meet Christine, owner of
Rustic Carvings
: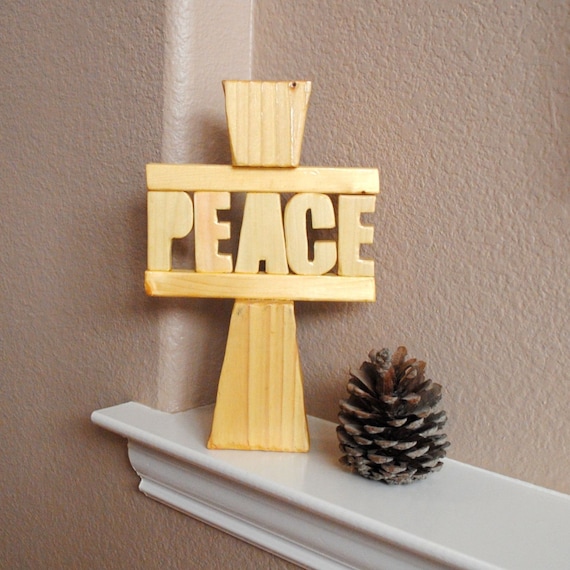 Hi! (waves) My name is Christine. I'm the one behind the computer, and in the garage, errr...workshop, making the items you see displayed via Rustic Carvings.

I'm happily married to a wonderfully brilliant man, and we have 5 dogs. When we aren't working, we're probably vacuuming. We also have the first addition of our two-legged brood, due this December 22nd. We're pretty excited.

I'm a CPA. I know, weird, right? You wouldn't expect a CPA making and selling artwork, huh? Well, this is my "day job" now, and I'm happily content with designing, carving, sawing, sanding, and finishing....

To stay updated, you can check me out at:
http://www.facebook.com/RusticCarvings
http://twitter.com/RusticCarvings
If you like the imperfection of the world around you, aren't troubled by the flaws and knots in wood because you see them as giving a piece character and definition, and are interested in unique, personalized, gifts, then you've come to the right place.

All of my designs are made out of reclaimed or FSC regulated wood. What is reclaimed wood, you say? It's taking wood that has previously been used, or were scraps from another project, and "recycling" them into something desirable. I call it artwork.

Functional artwork. Rustic. Eco-friendly. Handmade. Character. Reclaimed wood. That's what you'll find here.